Learn from the Experts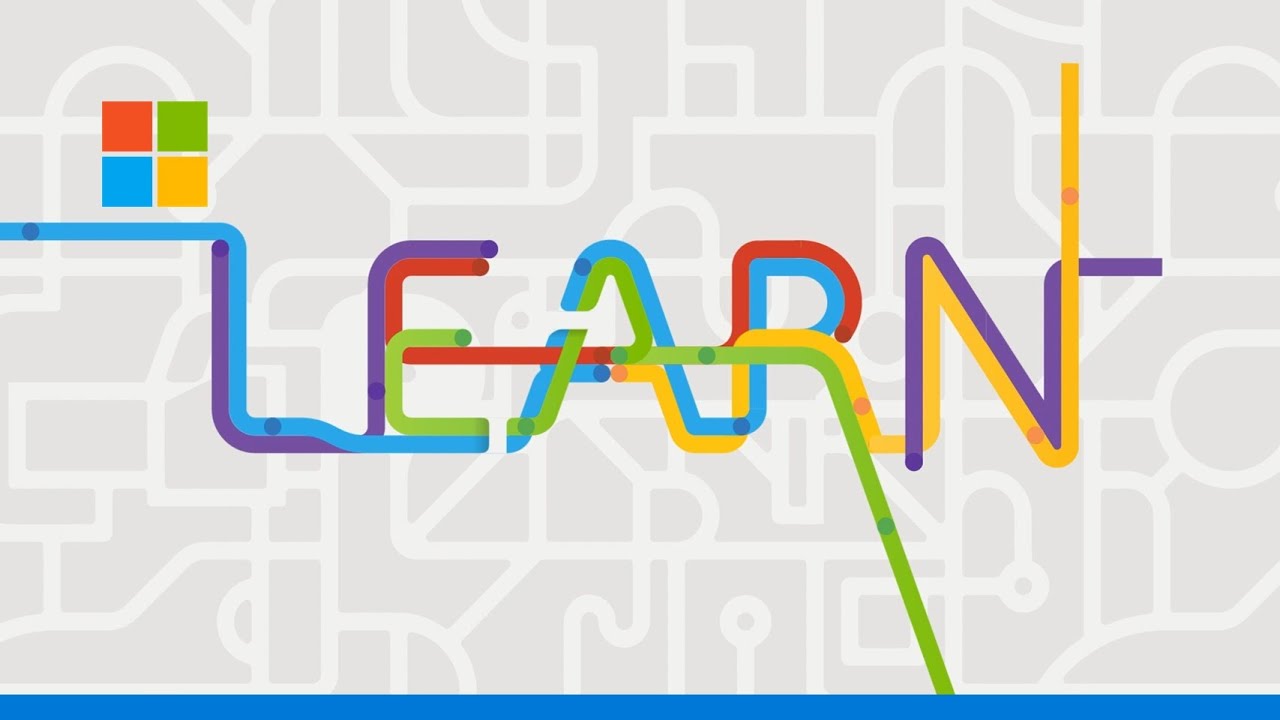 Sharing is what a community is all about
As a community we would like to reach, teach and connect as much people as we can. We do this through our events, but that is just one part. We feel that this community should also provide knowledge. There is a lot of knowledge out there, only you have to search for it. We would like to bring that knowledge to one place. That is why we are introducing this platform for experts on integration to share their knowledge and beste practices. Are you an expert, and do you want to contribute to this community? Sign up and become one of the experts.
The Experts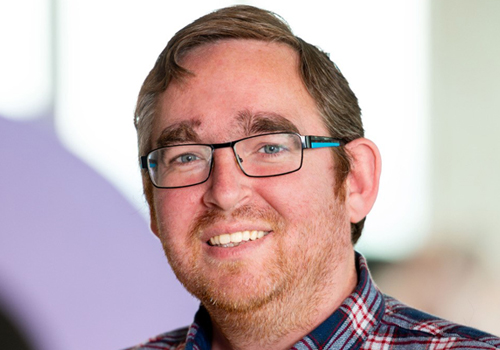 Eldert Grootenboer
Eldert can be described as an Azure MVP, Cloud Solution Architect, blogger, public speaker and technical author. He can regularly be seen on conferences and user groups, speaking on Cloud related topics, with a strong focus on Azure. His experience with the Cloud comes from his daily work with these technologies in many innovative projects with various clients, as well as his drive to further dive into the latest developments in his spare time. Eldert enjoys sharing his knowledge with the community, and believes this is the best way to each other obtain more and better opportunities.
Recent Posts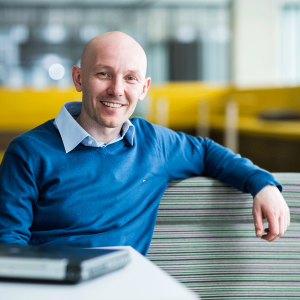 Tomasso Groenendijk
Tomasso Groenendijk lives in Netherlands and is a Solution Architect at Motion10. He has over 20 years experience in software development and software design. Tomasso is specialized in application integration with a strong interest in the Windows Azure cloud platform. From 2014, Tomasso has been awarded six times with the Microsoft Azure MVP award. He is an active contributor to the integration community through his work on his blog, GitHub samples, TechNet Wiki and speaking on events. Furthermore he is an official board member of the Dutch Microsoft Integration User Group.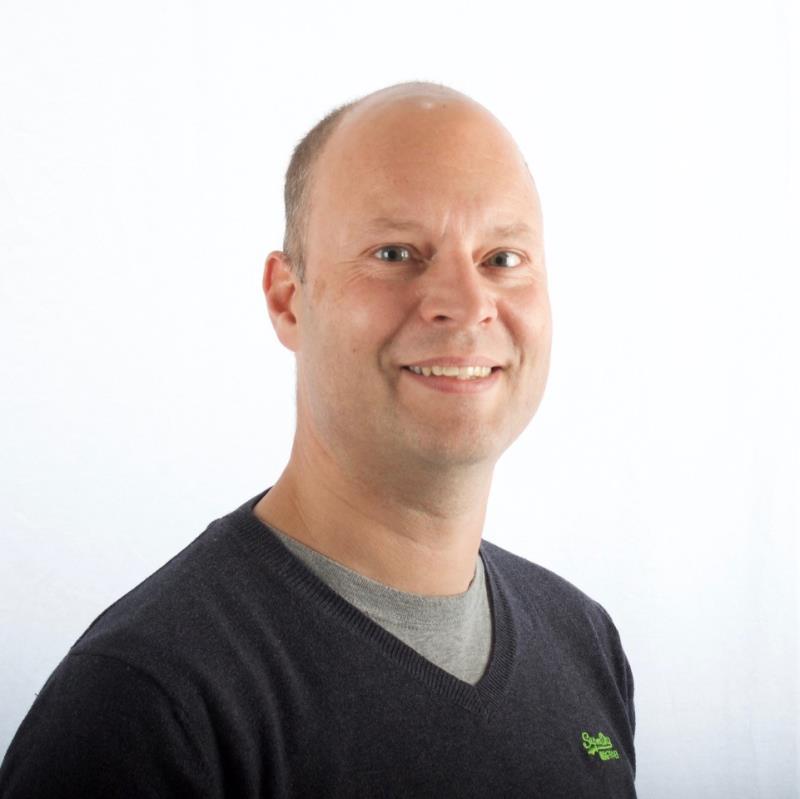 Steef-Jan Wiggers
Steef-Jan Wiggers works in the Netherlands as a Technical Integration Architect at HSO and is one of InfoQ's lead cloud editors. His current technical expertise focuses on integration platform implementations, Azure DevOps, and Cloud Solution Architectures. Steef-Jan is a board member of the Dutch Azure User Group, a regular speaker at conferences and user groups, and he writes for InfoQ, and Serverless Notes. Furthermore, Microsoft has recognized him as Microsoft Azure MVP for the past twelve years.
Recent Posts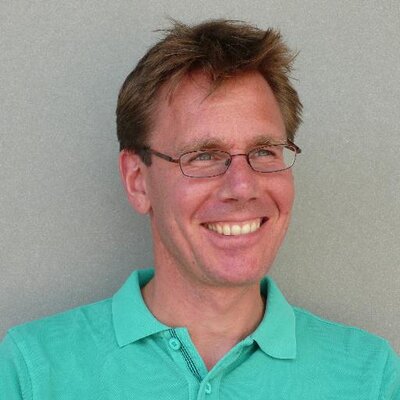 Paul Baars
Paul is a solution architect at Rubicon specialized in Microsoft cloud technology, service orientation and integration solutions. Paul has worked for many different customers in both the public and private sector. From 2015 onwards, Paul entirely focuses on the Azure Cloud platform. He combines architecture and development skills and typically works in an agile project environment.
Recent Posts