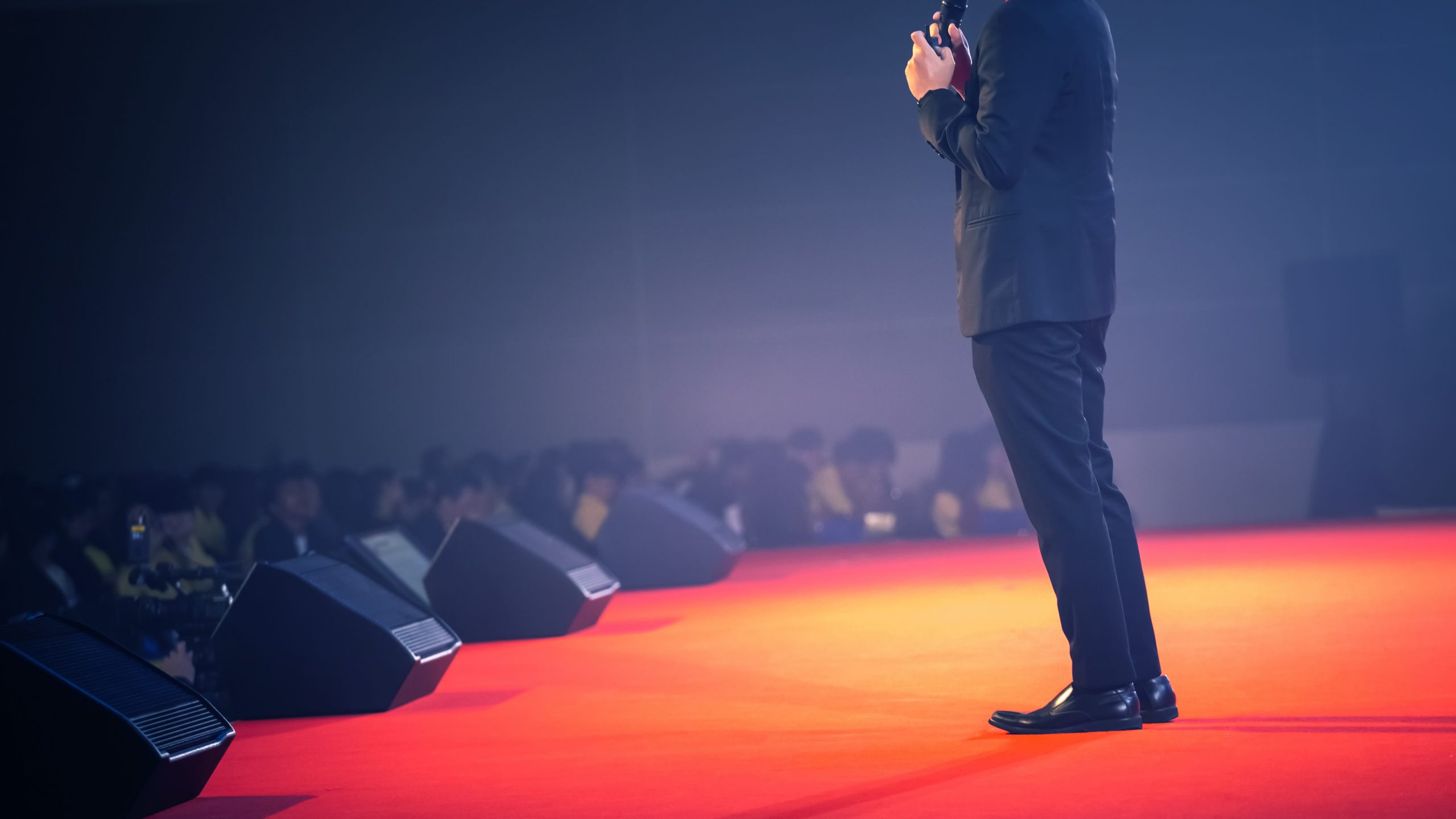 To innovate, you need to integrate!
Welcome to the Microsoft Integration User Group! This community group is all about integration. We provide a platform for knowledge sharing. Our main goal is to inform you on all the new innovations which are happening within the integration space and get you in contact with the experts in the field. At least twice a year we also organize an online or face 2 face event, with interesting speakers providing information about the newest techniques and services Microsoft has to offer and specific use cases implemented at customers. We aim to make it hands-on and low-level, so everyone can be empowered to do it themselves. Learning by doing. Interested? Sign up and become a member of our wonderful community. We will proactively inform you about upcoming events and news from our experts. Or, just register for free to our upcoming event.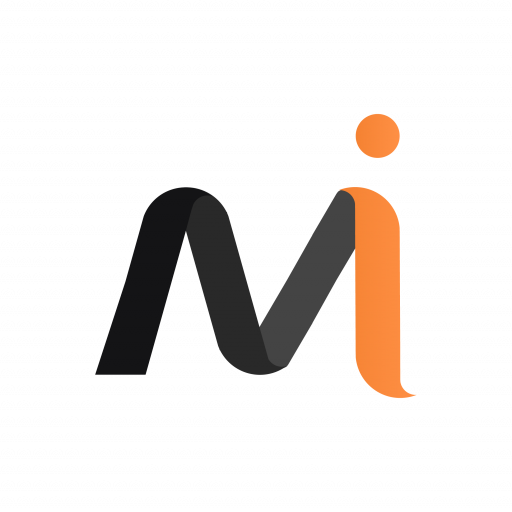 We are a community…
Keep in mind that this is a community. We do this because we are passionate about integration and want to share information & connect people to help and learn from each other. Everyone is welcome.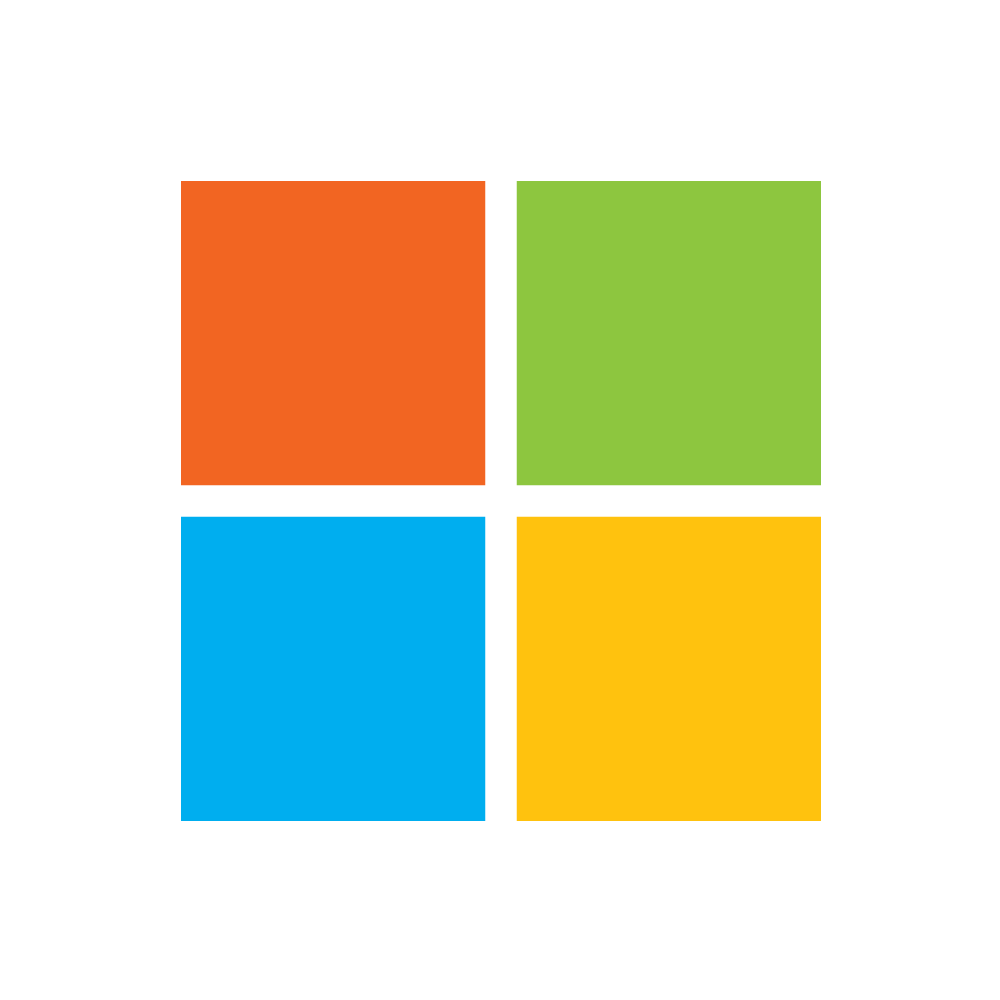 We focus on Microsoft products & services only
As the name already states, this is the Microsoft Integration User Group. We talk mainly about Microsoft integration products and services.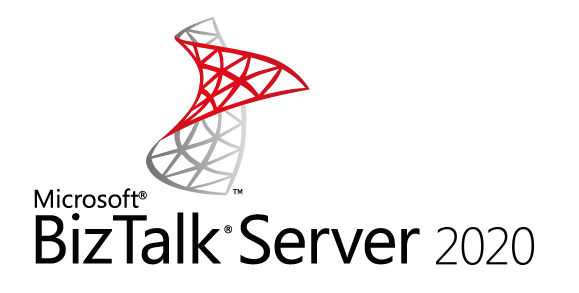 We are moving from On-premise to the Cloud…
This community started as the BizTalk User Group, purely focusing on BizTalk. Times are changing, and innovation is moving to the Cloud, and so are we. We are now mainly focusing on Microsoft Azure Integration Services, but that doesn't mean BizTalk isn't a essential part of our installed base.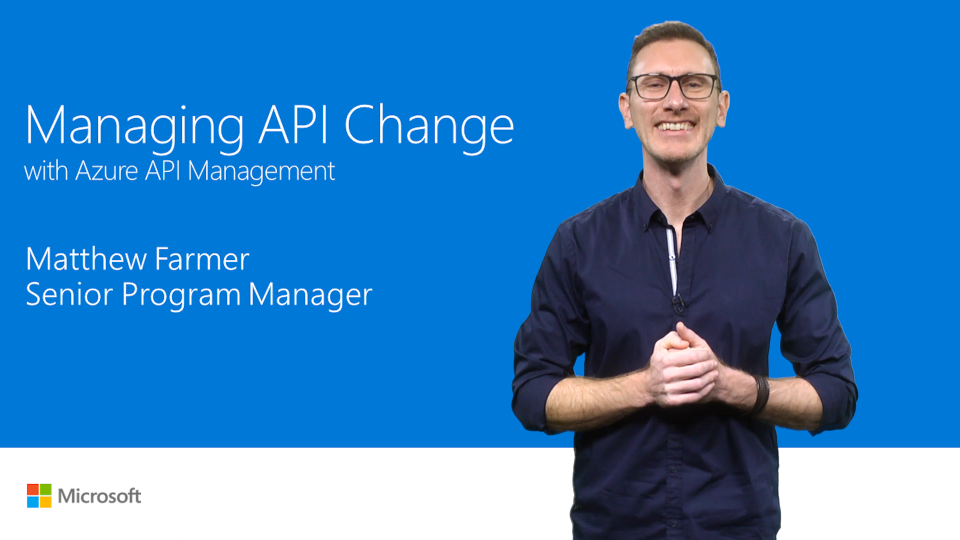 Learn from the Experts
In order to connect developers & architects, we've started a new topic on our website: Learn from the experts. We want to give a stage to MVP's or other experts in the field, to share knowledge on Azure Integration Services. We want to help and inform our members & guests, who are interested in integration, to bridge the gap and become an expert themselves. Want to become one of our experts and share your knowledge here? Contact us.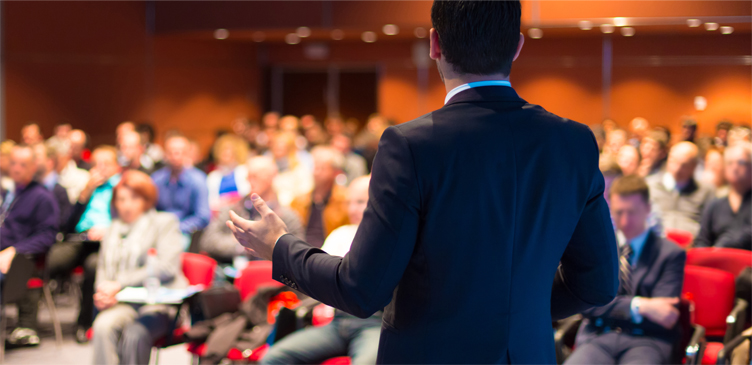 Our Events & Recordings
At least twice a year we organize an event for everyone who is interested in Integration. We discuss all kinds of topics related to Integration. Every year we do a recap on what's mentioned on Integrate, one of the biggest Microsoft Integration Events. Because attendance was low on in-person events, we needed to reinvent ourselves. We started recording tech sessions (available in the recordings) with our experts. We invite MVP's and experts to talk about specific services or actual use cases. We aim to bring it accessible and understandable for everybody, so everyone can learn. Interested to learn more about our upcoming event or tech sessions, or watch a recording of a previous event?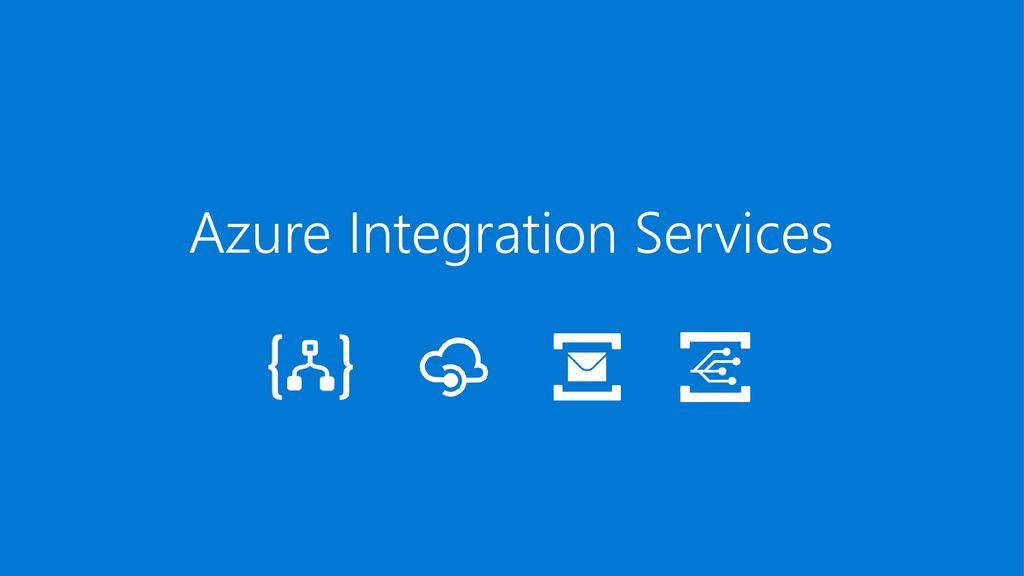 Microsoft Integration Services
Seamlessly integrate applications, data, and processes for your enterprise. Build new, integrated solutions that connect applications and services on-premises and in the cloud. Bring your business workflows together so they're consistent and scalable. Expose your APIs for developers and create opportunities for new business models. Want to learn more about Microsofts iPaaS Services?
Microsoft BizTalk Server
BizTalk Server is a publish and subscribe architecture that uses adapters to receive and send messages, implements business processes through orchestration, and includes management and tracking of these different parts. BizTalk Server also includes trading partner management for business-to-business messaging, high availability to maximize uptime, a development platform to create your own components, an administration console to manage your artifacts, and business activity monitoring to manage aggregations, alerts, and profiles.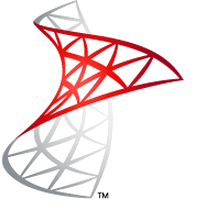 Integration is about connecting people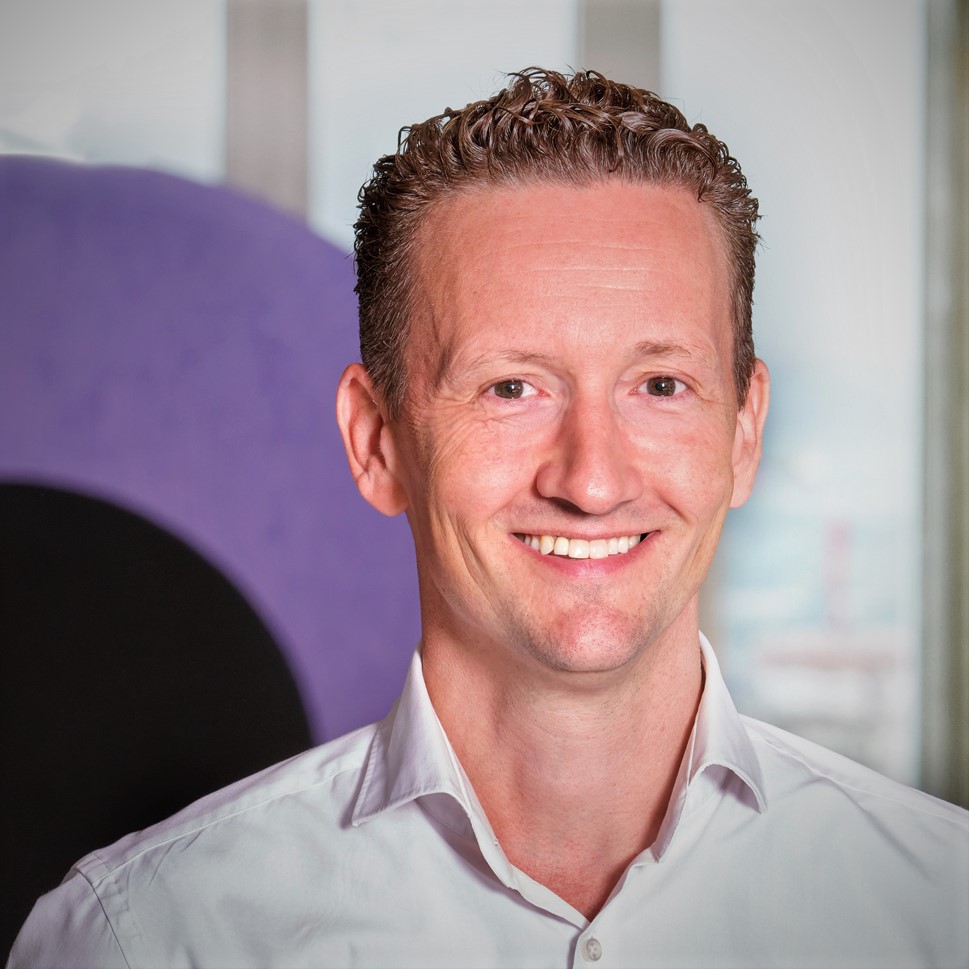 "Integration is at the core of everything. The more people know this, the better. I'm here to grow the Microsoft integration community and simply love to share our combined knowledge."
Merlijn Koppejan | MIUG Chairman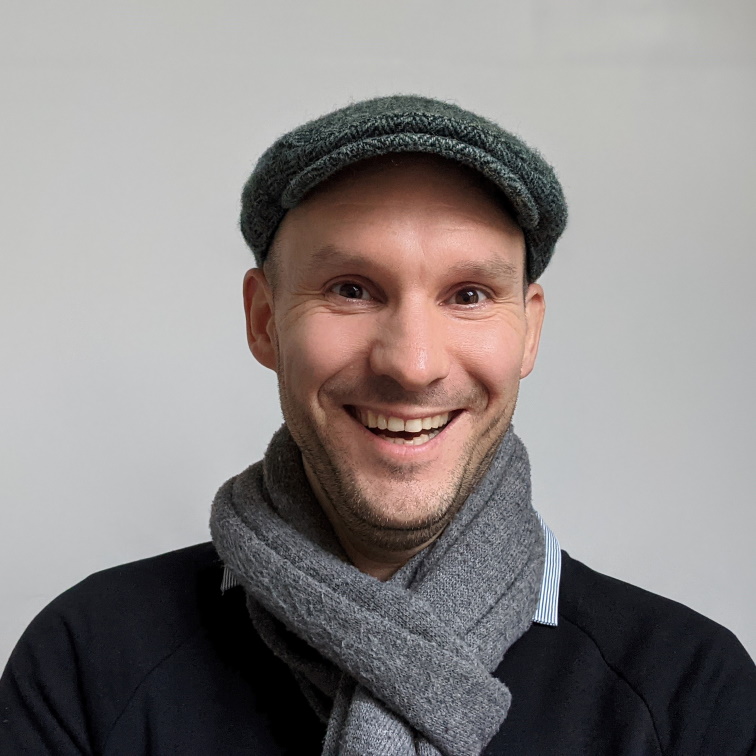 "For me this community is all about empowerment. My goal is to inspire and show how you can make integrations yourself. Integration is a difficult topic and Technology is just a part of the puzzle."
Pascal van der Heiden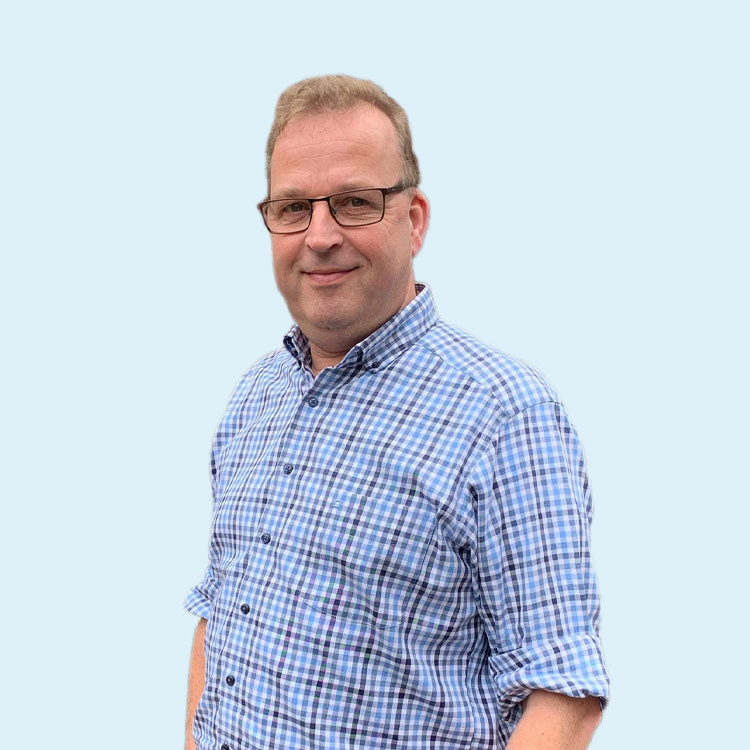 "I have always been excited about the capabilities of integration. Nowadays, whether you are developing solutions on-premise, hybrid, or cloud-only, the possibilities are only limited by your own imagination."
Lex Hegt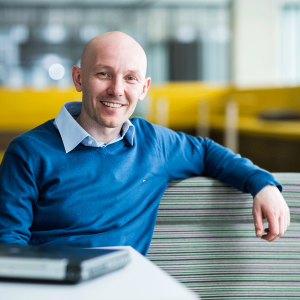 "What is the point of being alive if you don't at least try to do something remarkable?"
Tomasso Groenendijk
News from the field
The world around us is constantly evolving, and so is integration! We would like to keep you informed in what is happening with Microsoft Azure / Integration & On-premise integration.