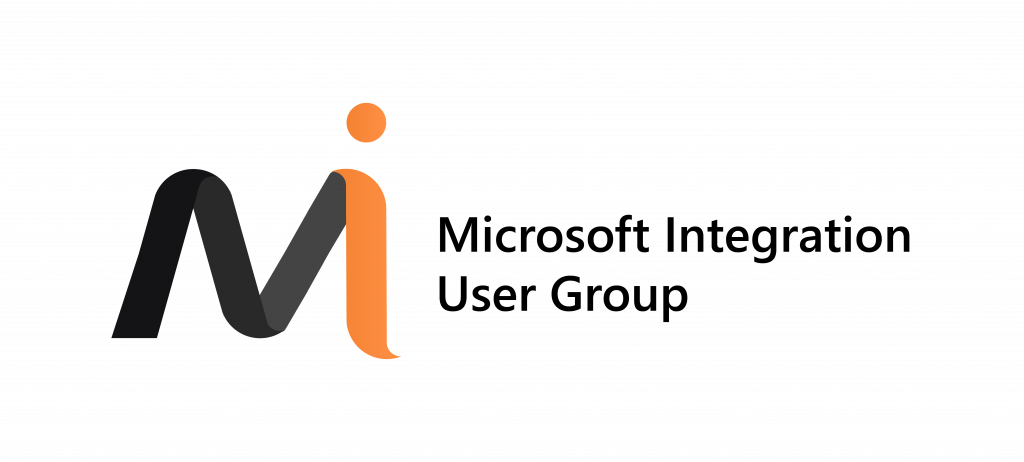 Our Story
All things started on-premise…
The BizTalk User Group (BTUG) developed over time into the Microsoft Integration User Group. At first the community was purely focusing on BizTalk Server, an on-premises integration server developed by Microsoft. As time passed, Microsoft shifted from on-premises to cloud services, as did this community. In the Microsoft Cloud, Azure, Microsoft released in the early stages Service Bus, Enterprise Service Bus Messaging in the Cloud, completely manageable from Azure. Next to Service Bus, Microsoft developed services like Logic Apps, API Management & Event Grid to compete within the iPaaS (Integration Platform as a Service) space. At this moment these services together are called Azure Integration Services. MIUG focuses on sharing knowledge around these Microsoft integration platforms and services and regularly organizes (online and face to face) events.
Already around for a couple of years…
But we are just starting. So much is happening in the integration space, that's why we needed to adapt as well. There is so much to tell and there is so much to learn. That's why we reinvented this community. A new website & logo, a stage for integration experts, compelling events, etc. We do it step by step, but we are convinced that we can make this community better and let it grow. To innovate, you need to integrate. Integration is key, and as Gartner stated, the need for Integration will only grow! But to grow, we need your help. How can we improve? We would like to hear what you've got to say. So, let's talk!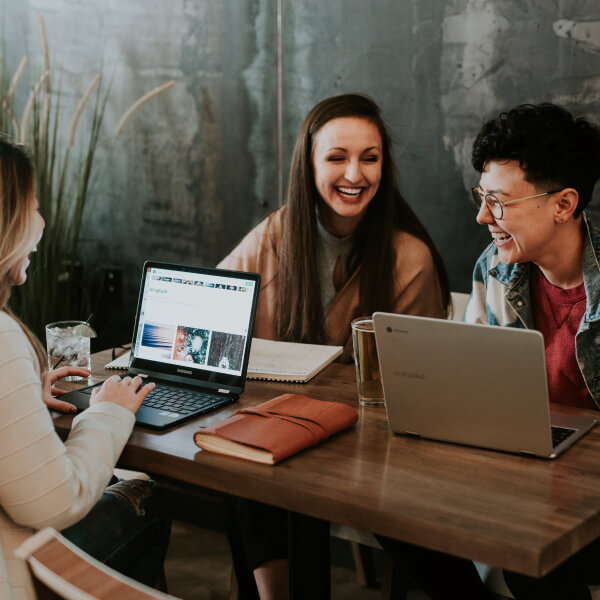 The people behind this community